Airwell, your comfort partner
at home and Stade Français Paris
Let yourself be carried away by the new
energetic, fun and muscular spot !
Make your home energy-positive
with Ma Maison Hybride by Airwell
The connected home to optimize
your energy consumption !
Just feel well, the art of
feeling good at home
Create and enhance your well-being:
our commitment for 75 years
Harmonia, your air conditioner
with integrated air ioniser
Discover the new Airwell range! Healthier air
throughout the house in both winter and summer
Comfortable living spaces with Airwell
in winter as summer
Hybrid House, the all-in-1 connected
solution from Airwell
With Airwell's AirHome smartphone application, your home can be connected. Manage the temperature of each of your rooms and your various appliances while optimising your budget.
Airwell, a french brand
Increase living comfort while protecting our planet,
such is the Airwell ambition
Since 1947, Airwell has been a french expert and creator of thermal solutions, giving you the power to enjoy optimal comfort adapted to your needs, while limiting the ecological and economic impact of your home or enterprise. Discover our unique range of high-performance, energy-efficient products.
Clean air
Thermal comfort
Acoustic comfort
Energy efficiency
Home automation
Tips & tricks for more
comfort at home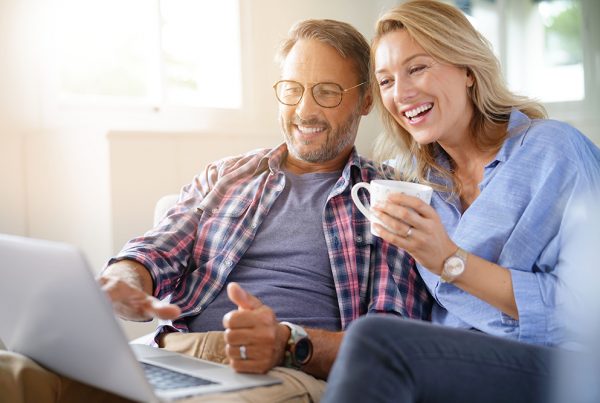 The objective of the 3rd version of the DEP is to make the energy consumption and the energy bill of dwellings more readable and to collect more precise data.
Who said air conditioning isn't aesthetically pleasing ?
Discover our decorating ideas for
interiors that are a delight to live in.
Energy-efficient solutions
All our research and development efforts are geared towards reducing our energy impact in order to meet ecological demands.
Given the abundance of energy labels and regulatory certifications, it is often difficult to find your way around. Airwell can decipher all this…