Being committed to the ecological or energy transition means putting climate protection and biodiversity at the heart of our actions to support the implementation of environmental objectives aimed at neutralizing the impact of our activities on the planet by 2050. Environmental issues are a major concern in our societies and concern many subjects such as climate change, the reduction of biodiversity, the depletion of natural resources…
On a global scale, energy consumption has doubled in 40 years and is expected to double by 2050. In addition, air pollution is the cause of 1 in 5 deaths worldwide. Biodiversity is also in danger: 20 to 30% of animal and plant species are threatened worldwide.
In France, the consumption of fossil fuels represents 70% of greenhouse gas emissions, 19% of which are linked to the residential and commercial sectors.
What is the ecological transition ?
The ecological transition refers to the transition from an energy system that relies primarily on the use of fossil fuels, depletable and emitting greenhouse gases (oil, coal and gas), to an energy mix that prioritizes renewable energy and energy efficiency.
Among the main renewable energies are: solar energy, wind energy, geothermal energy, hydraulic energy…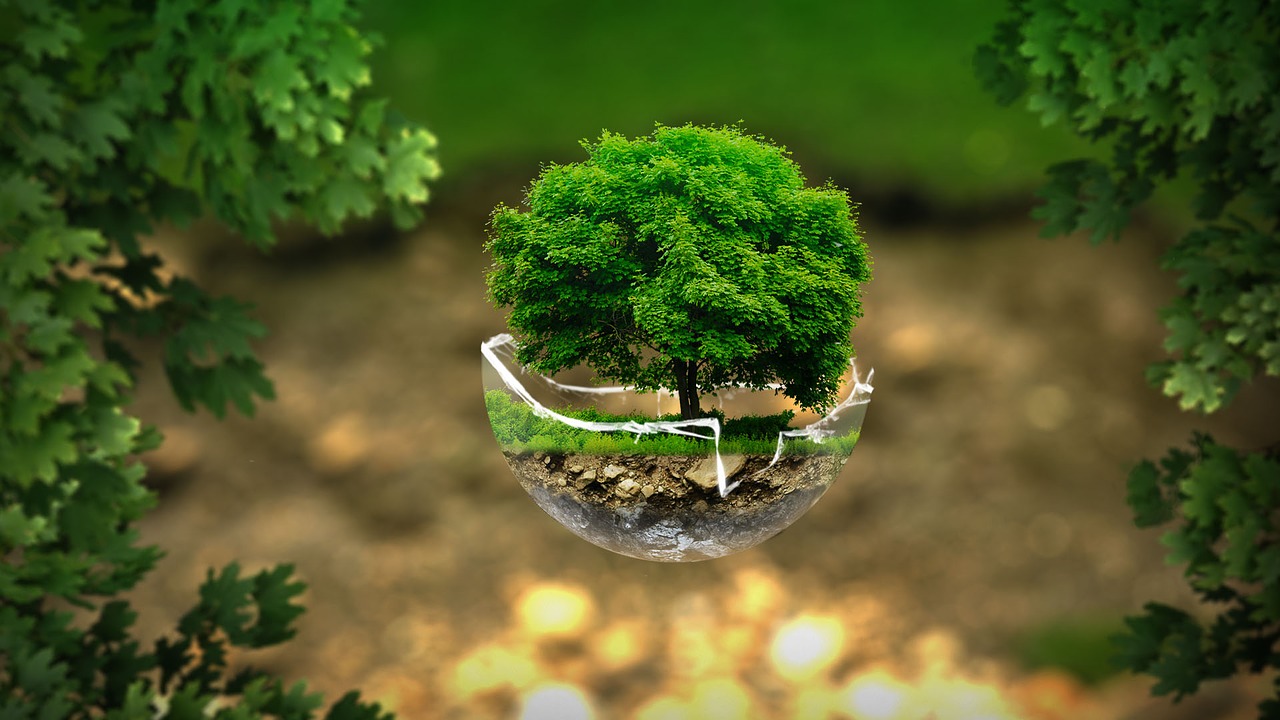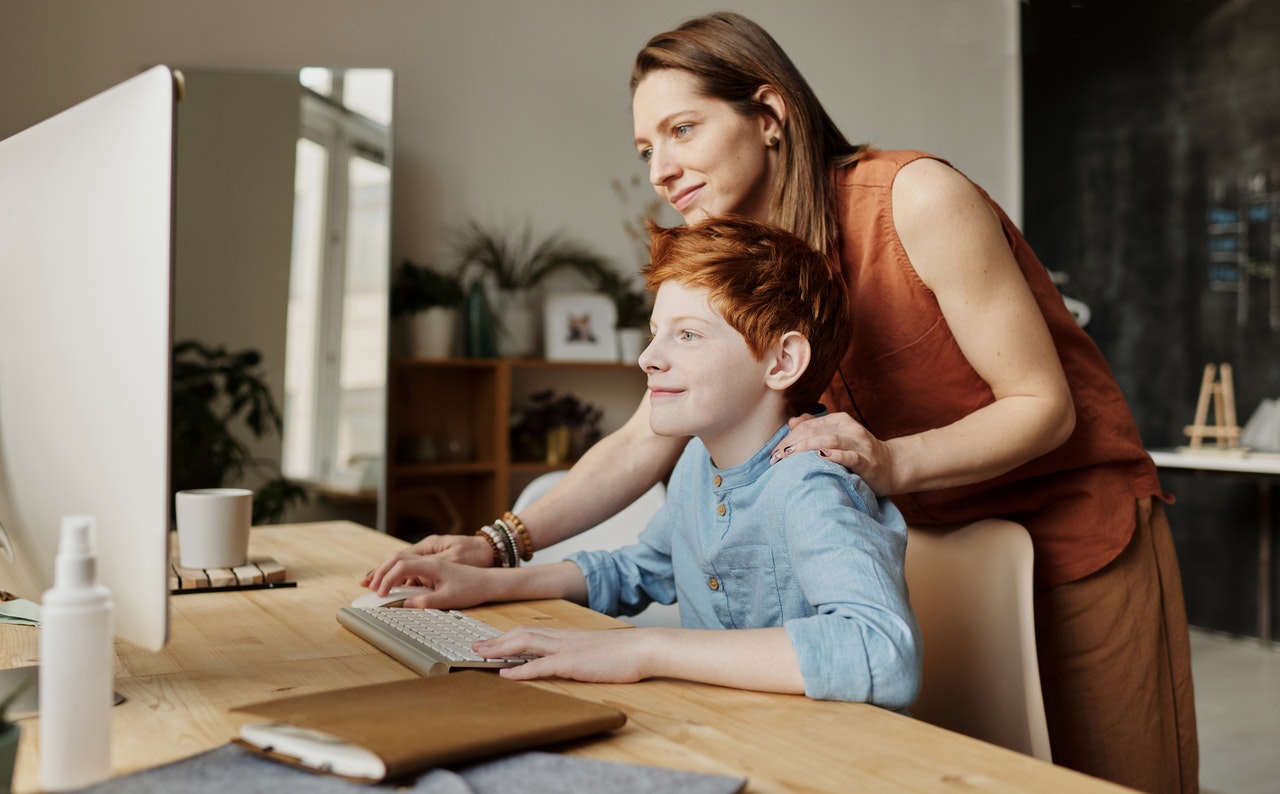 The energy transition aims at rethinking energy consumption individually and collectively from production to consumption.
Indeed, it starts by reducing energy consumption and increasing the use of renewable energies.
The goal is to achieve an environmentally friendly mode of energy consumption by minimizing finite and limited resources.
Opting for renewable energies
It is important to favour the development of renewable energies to reduce greenhouse gas emissions. Today, solar energy is a renewable resource available everywhere on the planet and it can be easily implemented on a small scale for a reasonable cost.
Think about clean transportation
On a small scale, it is necessary to favour sustainable modes of transport such as train, public transport, bicycle… This will reduce your level of pollution.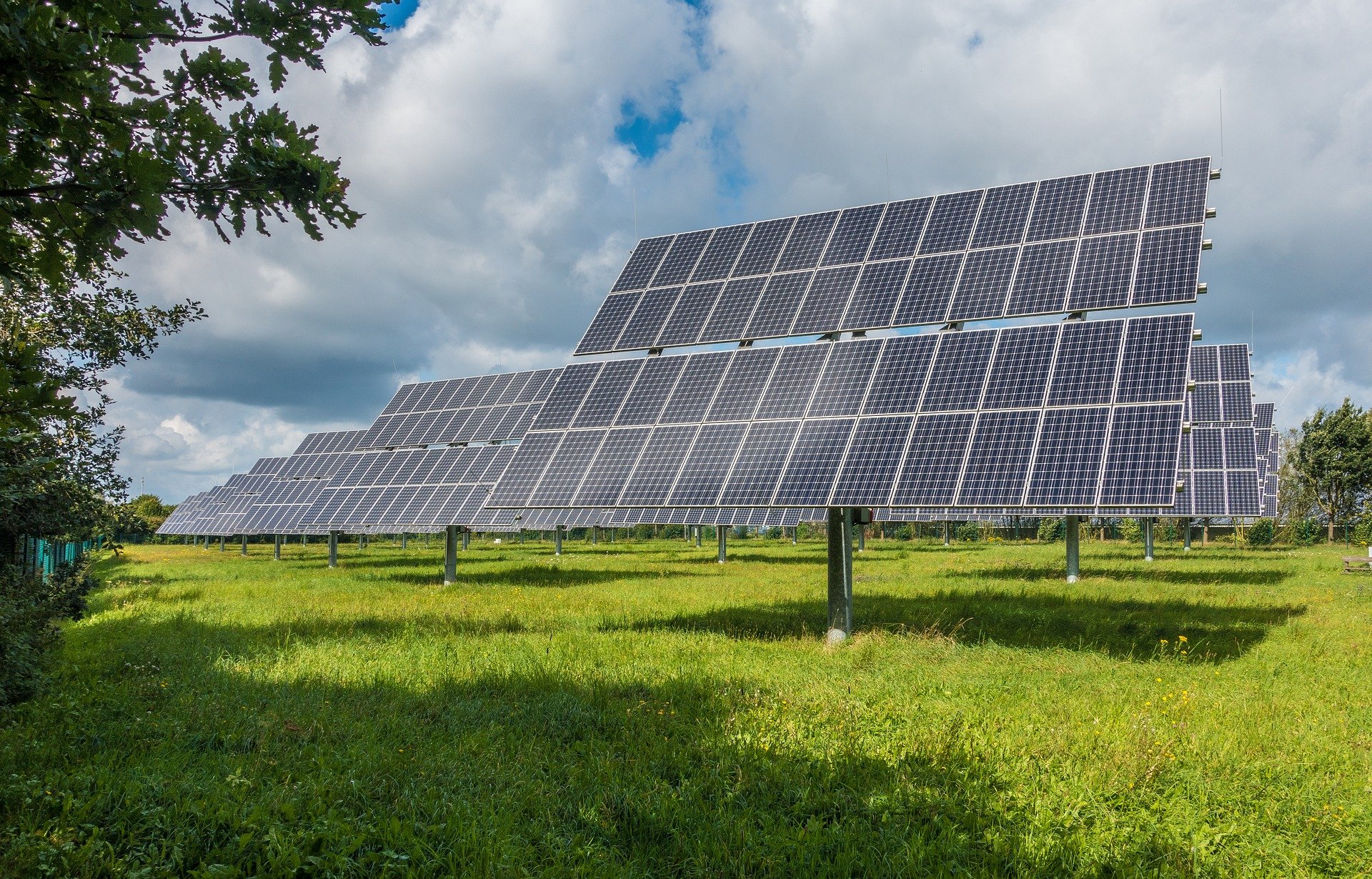 Adopt sustainable agricultural models
The agricultural system has a negative impact on the environment. It is preferable to favour organic farming and agroecology which favours the preservation of natural resources.
Participate in the energy renovation of homes
The ecological transition also involves the renovation of your home. This involves a thermal audit of your home as well as an investment in a sustainable and environmentally friendly heating system such as heat pumps. Many grants exist to help you meet your needs.
Optimize the isolation of your home is essential to reduce drastically your energy consumption for heating.
Adopting a new air conditioning and heating system will also allow you to save money throughout the year thanks to its high performance energy efficiency.
Airwell develops products that meet your needs while contributing to the respect of the environment. Indeed, heat pumps are a good alternative to more polluting heating methods such as oil-fired boilers, which will be banned in France from January 2022 (New installations).
Airwell is committed to the energy transition by proposing a new connected offer integrating solar panels.