Do you know how long, on average, you spend in an enclosed space in a day? On average, we spend 80% of our time indoors.
So it's important to consider the quality of the air we breathe in living spaces That's why it's important to make the right choices to improve your living comfort.
In general, we spend most of our time in an enclosed space, whether at home or at work. So it's important to be aware of all the factors contributing to our well-being.
The air in an enclosed space is more polluted than the air outside, due to materials, appliances and cleaning products…
The air we breathe affects several things:
Health. Poor air quality can make you ill.
Well-being. Ions in the air can influence your mood.
In your space, a poorly ventilated interior can cause mould.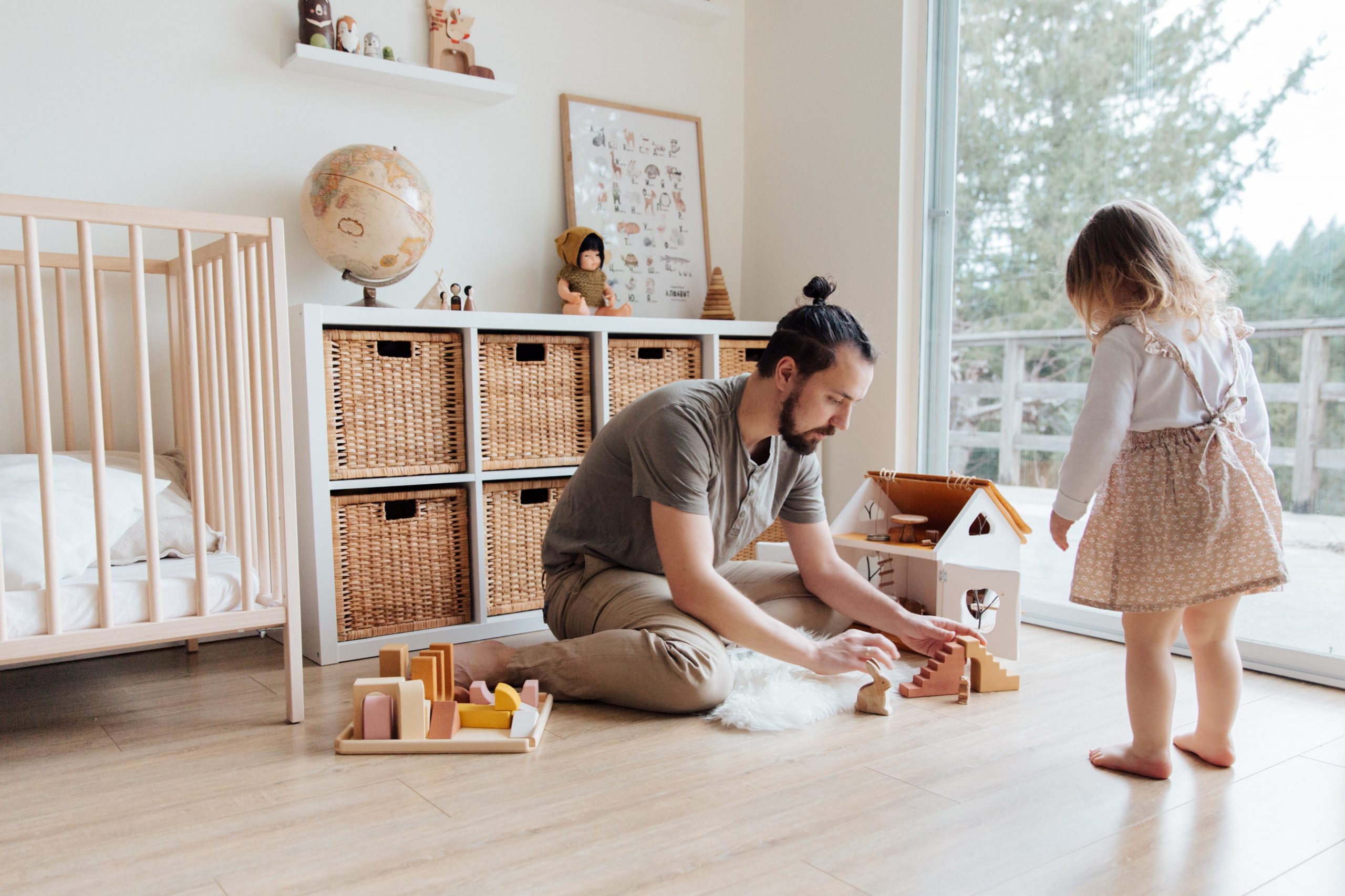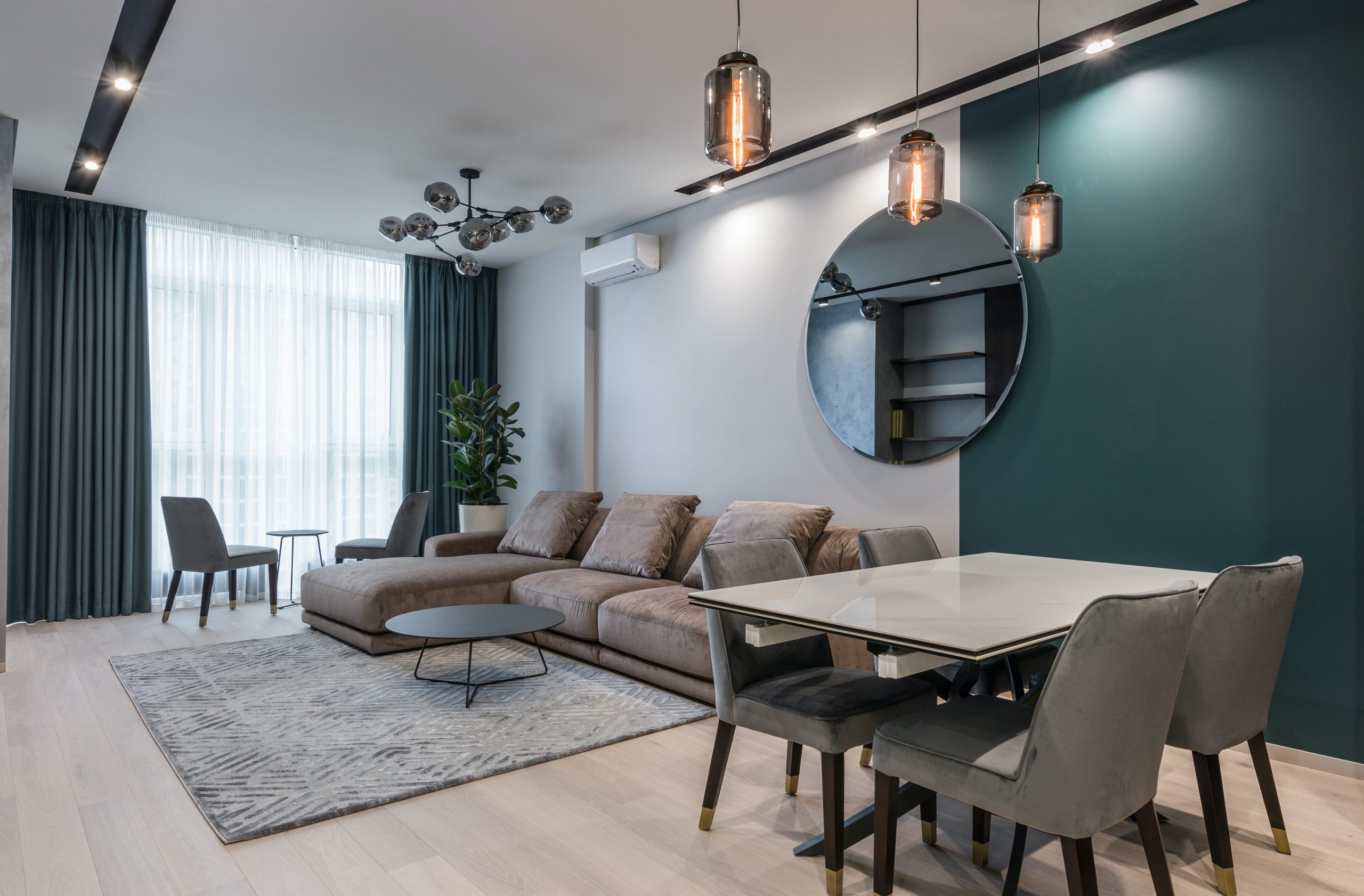 Elements that degrade the quality of your air:
Moisture
Carbon dioxide: respiration.
Volatile organic compounds: furniture, cleaning products, tobacco and materials.
Building materials
How can it be improved?
Regularly ventilate enclosed spaces.
Maintain your ventilation and airing devices.
Look out for mould.
Use "healthy" cleaning products.
Pay attention to the furniture you buy.
Opt for a device that promotes air diffusion.
Which product should I choose?
Indoor air contains positively or negatively charged particles. These are positive and negative ions.
Negative ions are beneficial for our well-being, improving our mood, our energy and the quality of our sleep. They make us feel at ease.
On the other hand, positive ions in the air tend to make us feel stressed, tired and tense.
Airwell has created the HDH Harmonia solution an air conditioner with a filtration system and ioniser This system helps to reproduce beneficial conditions inside our homes.