It is important to clean your air conditioning system properly: Cleaning your air conditioning system ensures that the product functions properly. Paying attention to the cleanliness of the system will increase its lifespan.
Step 1 – Know how to maintain your air conditioning
First of all, it is important to clean the air filters in order to remove dust and other particles that may have settled and be causing discomfort. This is a quick process and should ideally be done every two weeks when you use your air conditioning regularly, such as during the summer.
To clean your air filters, you must first turn off and unplug the air conditioner. Next, you will need to open the front compartment by lifting the panel. You can then remove the air filters by unclipping them. Tap and remove any lint and vacuum the grids. Once dusted, sponge them down with soap and water.
Allow them to dry before putting them back.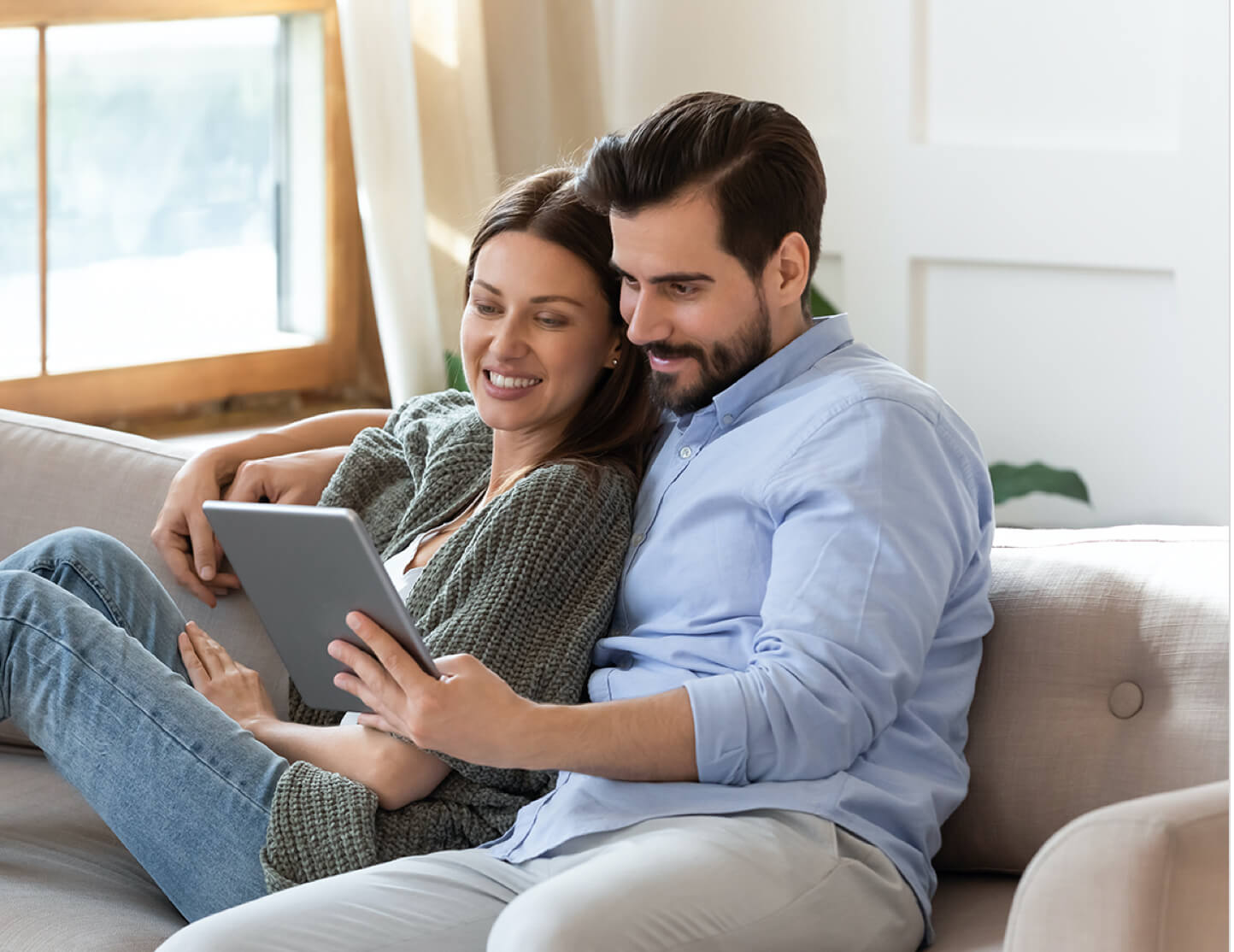 It is important not to use household cleaning products. In fact, these elements can damage your air conditioning. To ensure that your product works properly, you can also clean your outdoor unit, making sure that your system is not obstructed.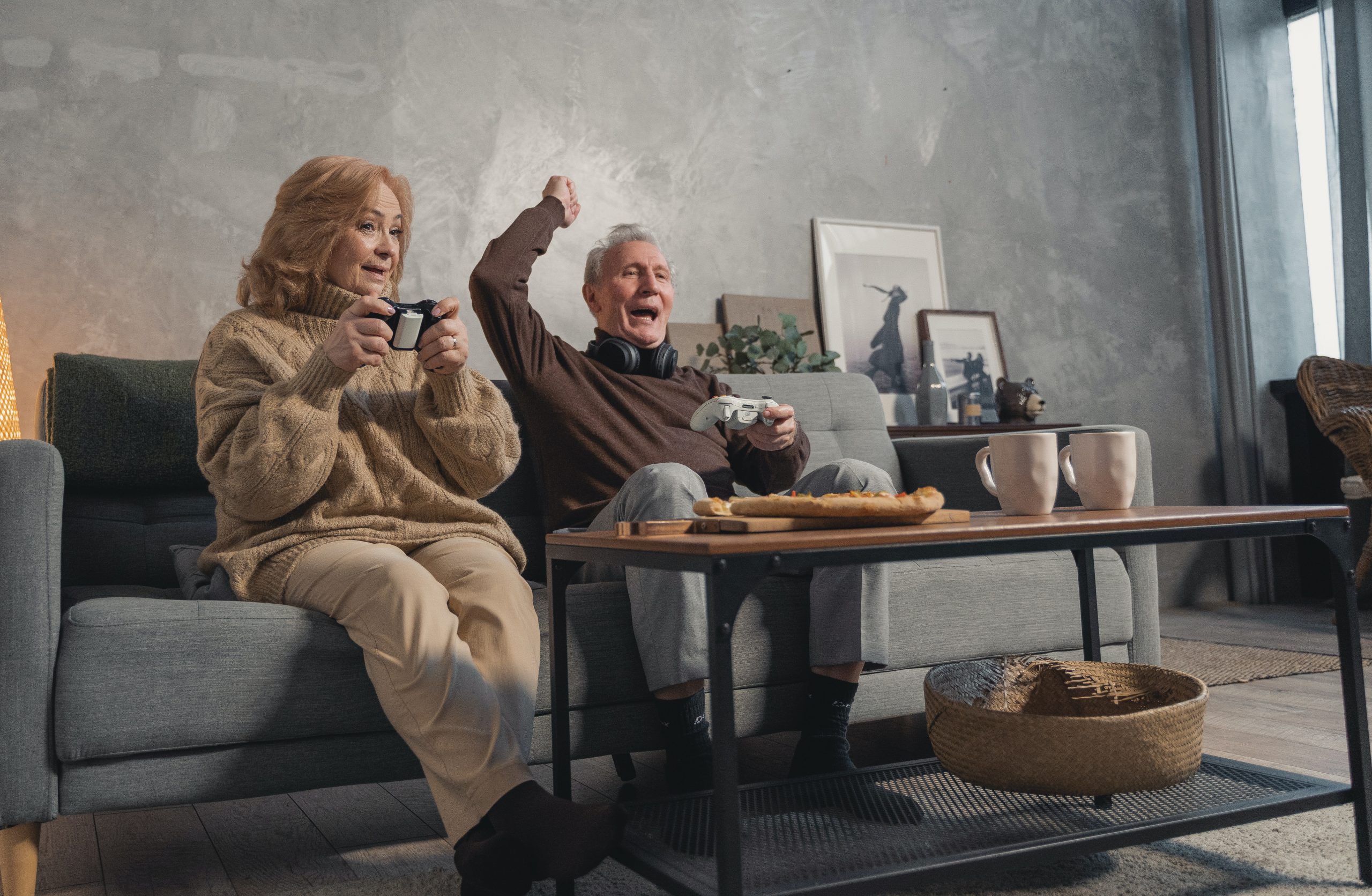 Step 2 -Maintaining your air conditioning system in the long term:
In order to ensure that your air-conditioning system works properly, it is necessary to have more technical maintenance carried out by a professional. An air conditioning system needs to be checked once a year or every two years.
Maintenance by a professional means that small malfunctions can be detected and resolved, thus avoiding breakdowns.
To simplify this process and to ensure that you don't forget to carry out an annual check, you can take out a contract with an RGE-certified company ("Reconnu Garant de l'Environnement" certification recognises companies as environmentally friendly).
This solution offers added safety and guarantees that your product is working properly.
The professionals will support you in the installation of your system. They can also help you perform a thermal performance assessment to understand your needs. They will also help you throughout the lifespan of your air conditioning system.
Having taken these aspects into account, it is important to choose the right air conditioning system. It's important to determine your needs in order to find a suitable system that will give you the comfort you are looking for.
Check out our tips to help you make your choice.